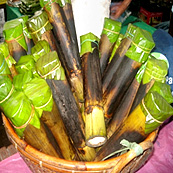 "Sinabalu"
(Bamboo Cake)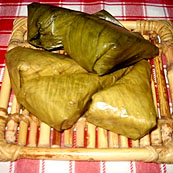 "Patupat"
Malagkit ( Rice Cake)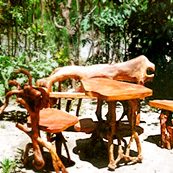 Mahogany
Furniture Set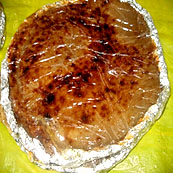 Bibingka
Home
Details

Written by

Administrator

Category: Latest
Hits: 16893

Ceremonial Toss to the exhibition game played between the Team Tuao Jr's and Sr's East and the Team Tuao Jr's Sr's West by PLLO Secretary Manuel N. Mamba and PCSO Director Mabel V. Mamba.
Details

Written by

Administrator

Category: Latest
Hits: 21911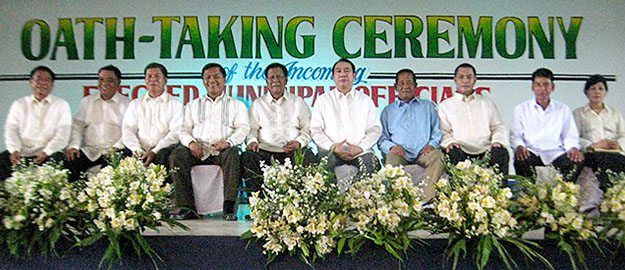 SEATED FROM LEFT TO RIGHT:  SB MEMBER ERNESTO CENABRE; SB MEMBER ARTHUR TAGUIAM; SB MEMBER CARLOS MANANGUIT; SB MEMBER LORETO MABBORANG; VICE MAYOR MARTIN M. SORIANO; MAYOR ATTY. FRANCISCO N. MAMBA, JR.; SB MEMBER GUILLERMO T. SUMIGAD; SB MEMBER ATTY. LEONARD BELTRAN; SB MEMBER MAYONITO FERNANDEZ & SB MEMBER FELISA A. TABAO
Details

Written by

Administrator

Category: Latest
Hits: 15123


The forthcoming inauguration of the NINOY AQUINO Bridge which connects Cagayan, via Tuao, to Kalinga and Apayao, and directly across the Ilocandia via Solsona, is expected to open up new possibilities and potentials for investments, thereby bringing the development of THE TRI-REGIONAL AGRI-INDUSTRIAL HUB PROJECT closer to fruition. This is true most especially, among many others, on the following areas: Grains processing; Transportation services; Hotels and restaurants, Resorts; Health wellness; Agro-Tourism; Eco-Tourism; Food processing; Construction; Bio-Energy Development and Multi-Industrial Clusters; New economic growth sectors such as energy, IT-based industries (call center, cyber services, etc.), and financial services; Environmental services; Creative industries; Industrial-Eco parks and Manufacturing.
Registration starts at 8:00am.
Visit TRI-REGIONAL AGRI-INDUSTRIAL HUB for more info (http://csu.edu.ph/trihub/)...
Details

Written by

Administrator

Category: Profile
Hits: 49338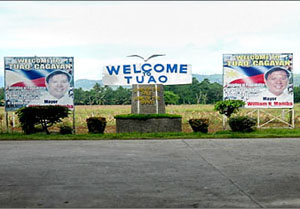 A story has it that when the cross was erected on this site, a big black bird slighted on top of it and as it flew, kicked the cross causing it to fall, and flying westward perched on a tree that stood on the present site of the church, all the while crying: "Bat ---- tu ----- ao,". The incident was repeated three times which prompted the missionaries to move the church site to where the bird was interpreted to be leading them to. As the church was near completion, a Patron Saint must be identified for the Town and the date calendar for yearly celebration for what we now call town fiesta. Along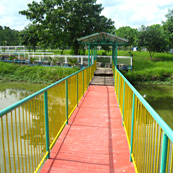 Footbridge
Cassily Lake East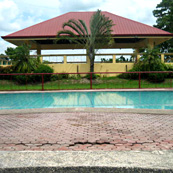 Pavillion & Swimming Pool
Cassily Lake Resort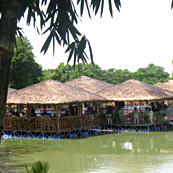 Gazzebos
Cassily Lake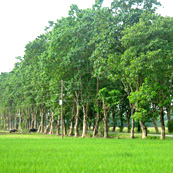 Greenbelt Area
Alibiao