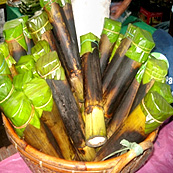 "Sinabalu"
(Bamboo Cake)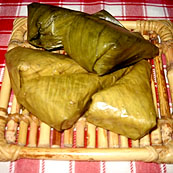 "Patupat"
Malagkit ( Rice Cake)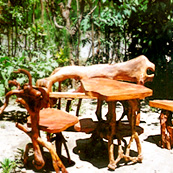 Mahogany
Furniture Set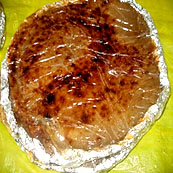 Bibingka
Education
Details

Written by

Administrator

Category: Education
Hits: 25298


The Local Government Unit of Tuao through the Honorable Mayor Atty. Francisco Jun Mamba hosted the education summit last April 26, 2014. This summit started in October 2005 by the former 3rd Dist. Congressman now PLLO Secretary Manuel N. Mamba in cooperation with the Local Government Unit of Tuao, Dep-Ed, Mun. & Brgy. Officials, N.G.A.s, teachers, parents and other stakeholders which introduced education reforms : 1. Reading Proficiency Program - in partnership with Synergia Foundation and Philip Morris Philippines Manufacturing, Inc. (2005-2008); 2. 75 in 5 (75% Mean Percentage Score in 5 years from 2005-2010); 3.) Heterogenous Sectioning; 4.) 1-hr. Study Habit; 5.) Monthly Education Summit; 6.) PTA-Homeroom Monthly Meeting.
It is through this initiative that our Tuao West District became No. 1 (Division of Cagayan) in the National Achievement Test (NAT) Grade 6, SY 2008-2009 and the Tuao East District also garnered the 1st Place in the same achievement test for Grade 6, SY 2009-2010.
This summit (April 26, 2014) focused on the ff. topics: 1.) K to 12 by Rev. Fr. Ferdinand Maguigad; 2.) Parenting by PLLO Sec. Manuel Mamba 3.) Traffic Management by the LTO.
Details

Written by

Administrator

Category: Education
Hits: 6609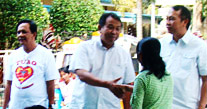 Tuao is located on the southwestern edge of Cagayan Valley. It is bounded on the north by the municipalities of Piat and Rizal, on the northeast by the municipality of Solana, on the southeast by the municipalities of Solana and Enrile and on the southwest by the province of Kalinga. It lies on meridians of 121° 15' E longitude and 17° N latitude. The town is traversed by the Chico River dividing the municipality into two (2) regions, the western and eastern Tuao. It is about 50 kilometers from Tuguegarao City, the provincial capital of Cagayan.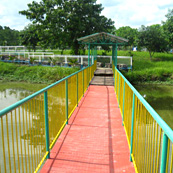 Footbridge
Cassily Lake East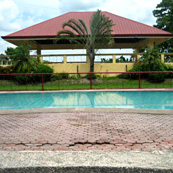 Pavillion & Swimming Pool
Cassily Lake Resort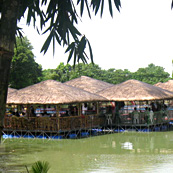 Gazzebos
Cassily Lake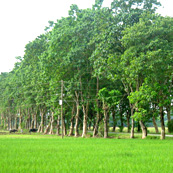 Greenbelt Area
Alibiao